Resource of the month: - Explore the best wellness challenge ideas for your workforce
Well-being Community
Vantage Fit
Well-being Community
Empowering individual wellness and strengthening community bonds.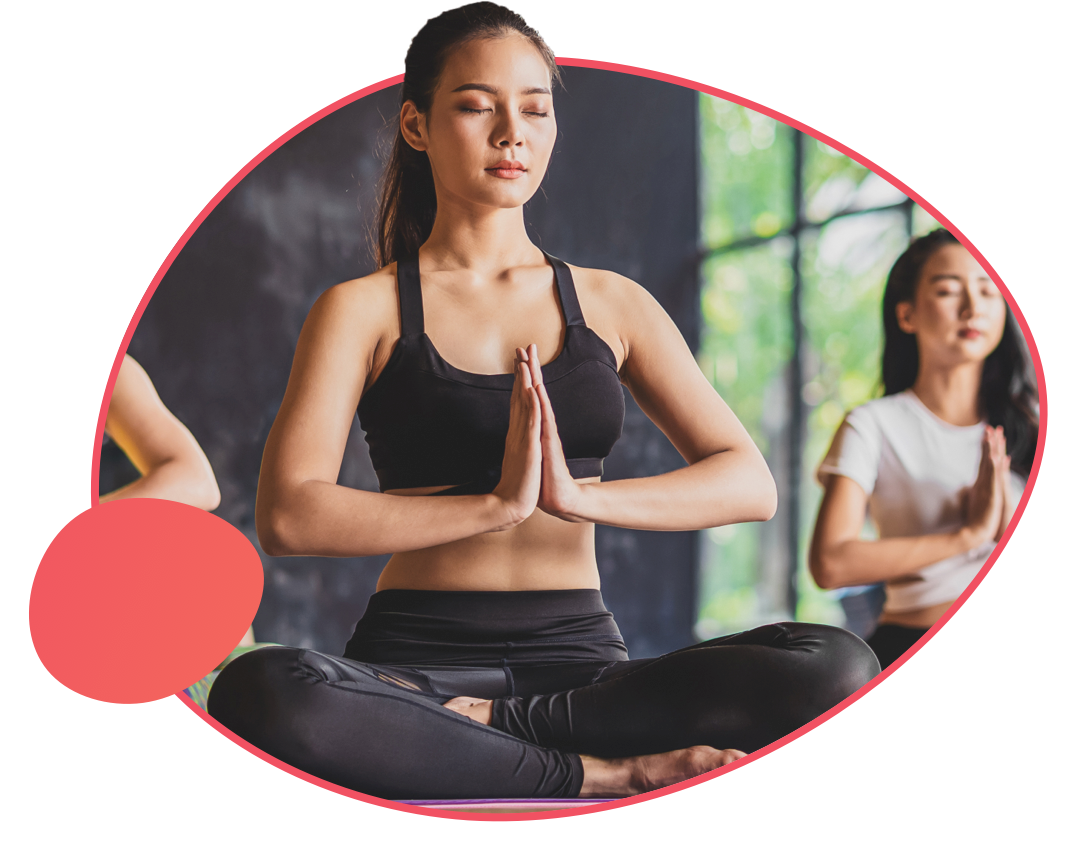 Foster a people-first community
Create a sense of belonging and care by introducing your employees to a community of wellness leaders and experts.
Social Feed
Share your wellness activities on the social feed and engage with others' activities by liking, commenting, or sharing them.
Well-being Events
Take part in wellness activities and events with your employees and tell them if you're joining using the app.
Leadership Broadcast
Announce important wellness events, push out health tips and news, and notify your workforce through in-app notifications.
Start your wellness journey today!