Step up your Wellness
Promote physical activity and boost employee engagement
with step-tracking challenges.
Struggling to keep your employees
physically active

?

Our Steps Challenge incentivizes regular movement
and breaks, keeping them physically active.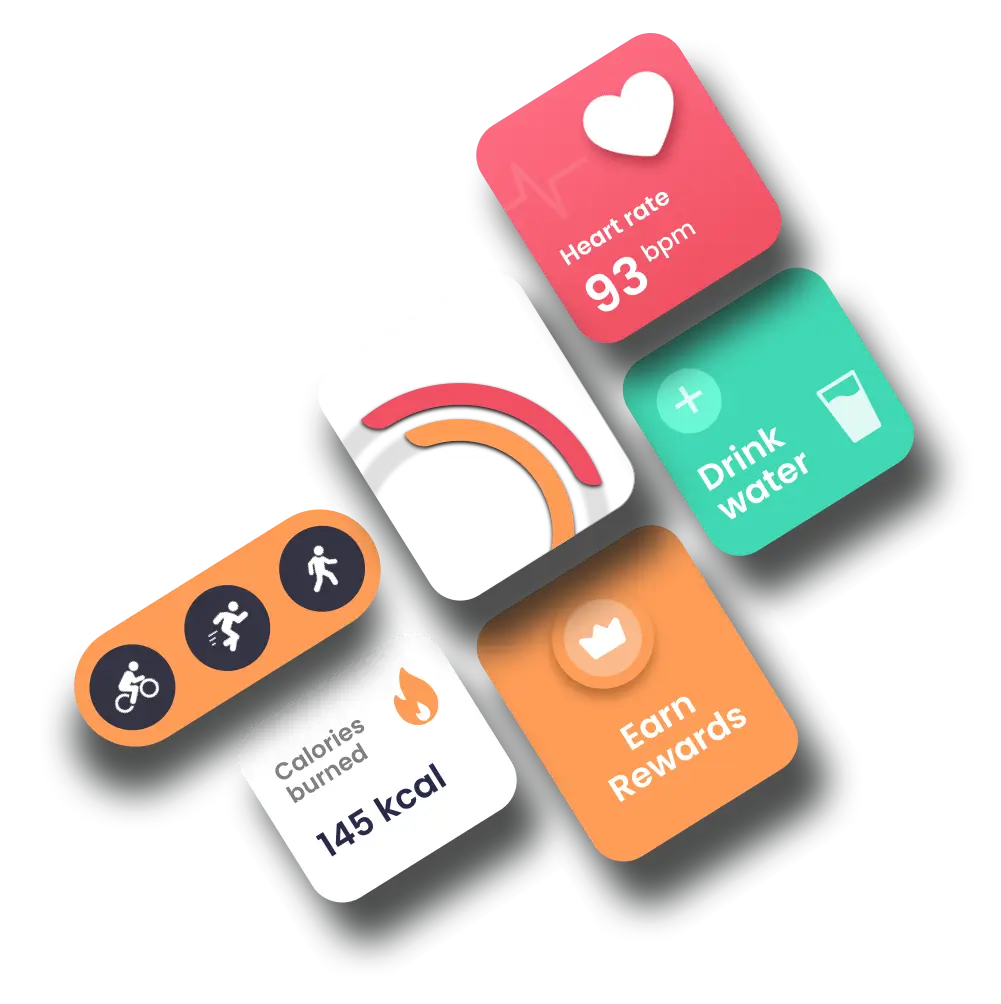 Empowering Every Step Towards Wellness
Types of Step Challenges
Pick the type of step challenge that meets your goals.
Real-time Leaderboards
Encourage competition through real-time leaderboards
Celebrate and acknowledge top performers instantly.
Keep employees engaged and motivated with dynamic,live updates.
Rewards &
Recognition
Acknowledge and celebrate fitness milestones and efforts.
Boost motivation by rewarding achievements with Vantage Fit points.
Encourage continuous engagement and progress with a recognition system.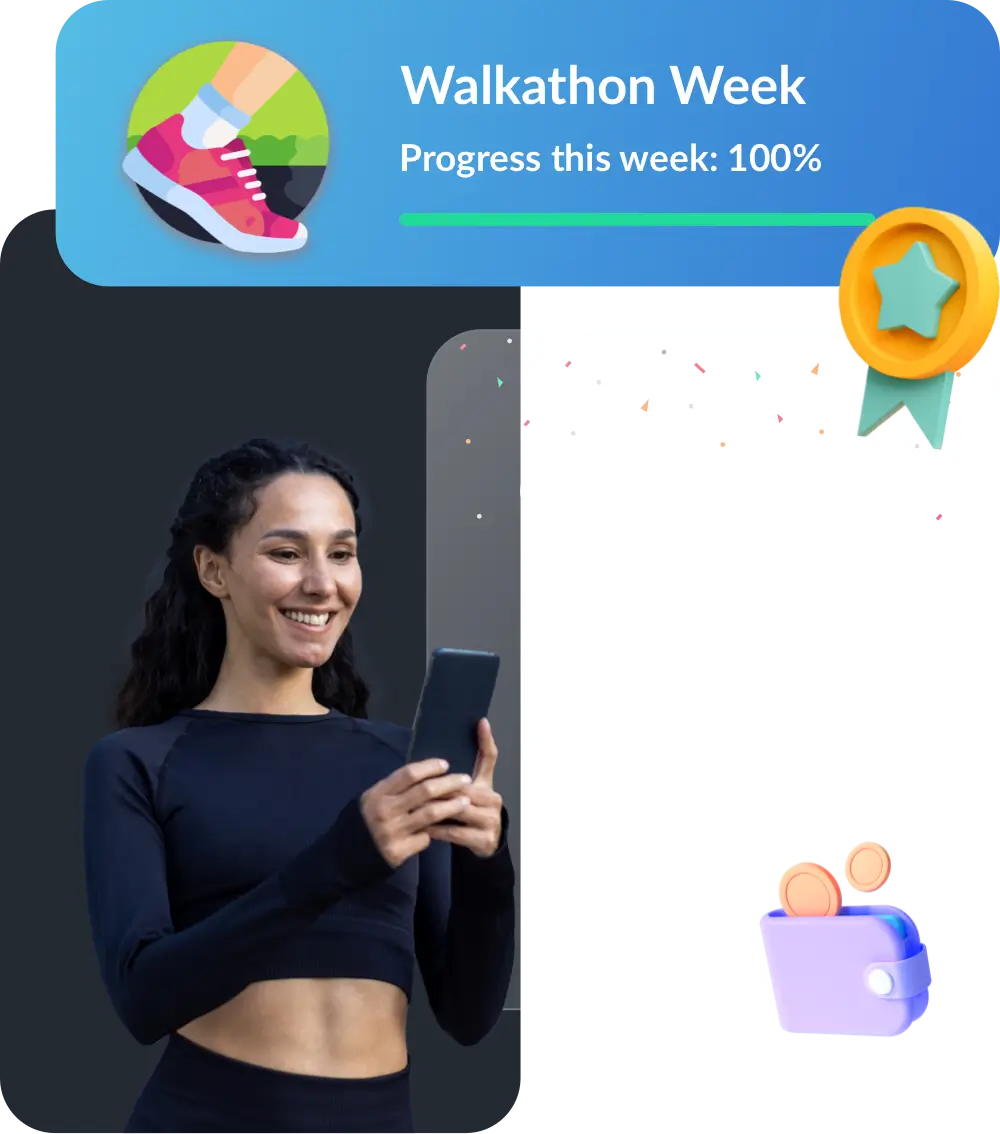 Everything
Counts
Every step, whether walking, jogging, or dancing, contributes to progress.
All types of physical activity are included – every effort matters!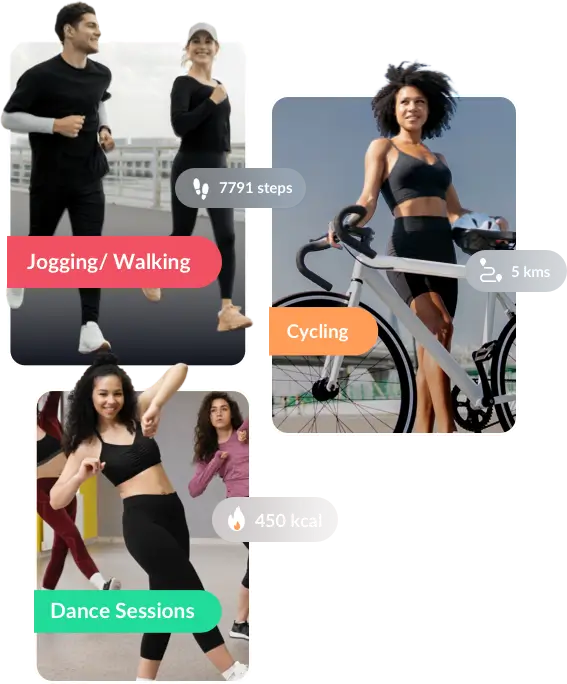 Real people, real results
Vantage Fit speaks for itself, but our customer reviews speak even louder.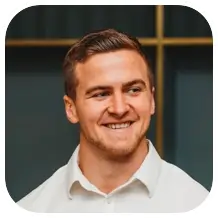 I've seen a significant increase in engagement and participation due to the step challenges.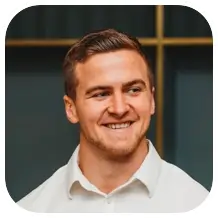 Pyry Liukkonen
Coach Pyry
I've seen a significant increase in engagement and participation due to the step challenges.
FAQ
Vantage Fit includes an Activity Tracker that automatically records each step taken by the user. These steps are seamlessly monitored and logged in through Google Fit when the device is synchronized with it.
Yes, challenges can be customized for remote teams.
Vantage Fit provides users with a variety of gift card options that they can redeem using the Vantage Points they've earned through their wellness efforts. Additionally, Vantage Fit acknowledges and appreciates users' commitment to a healthier lifestyle by awarding them badges and certificates as recognition for their wellness achievements.
Ready to Step Up Your Wellness Game?
Join companies worldwide benefiting from our Steps Challenge.