Reward Wellness to Foster
Healthy Habits
Motivate and celebrate healthy behaviors with tailored
rewards and recognition.
Want to
recognize


top performers and celebrate milestones?

From leaderboards to customized rewards,
celebrate every achievement with Vantage Fit.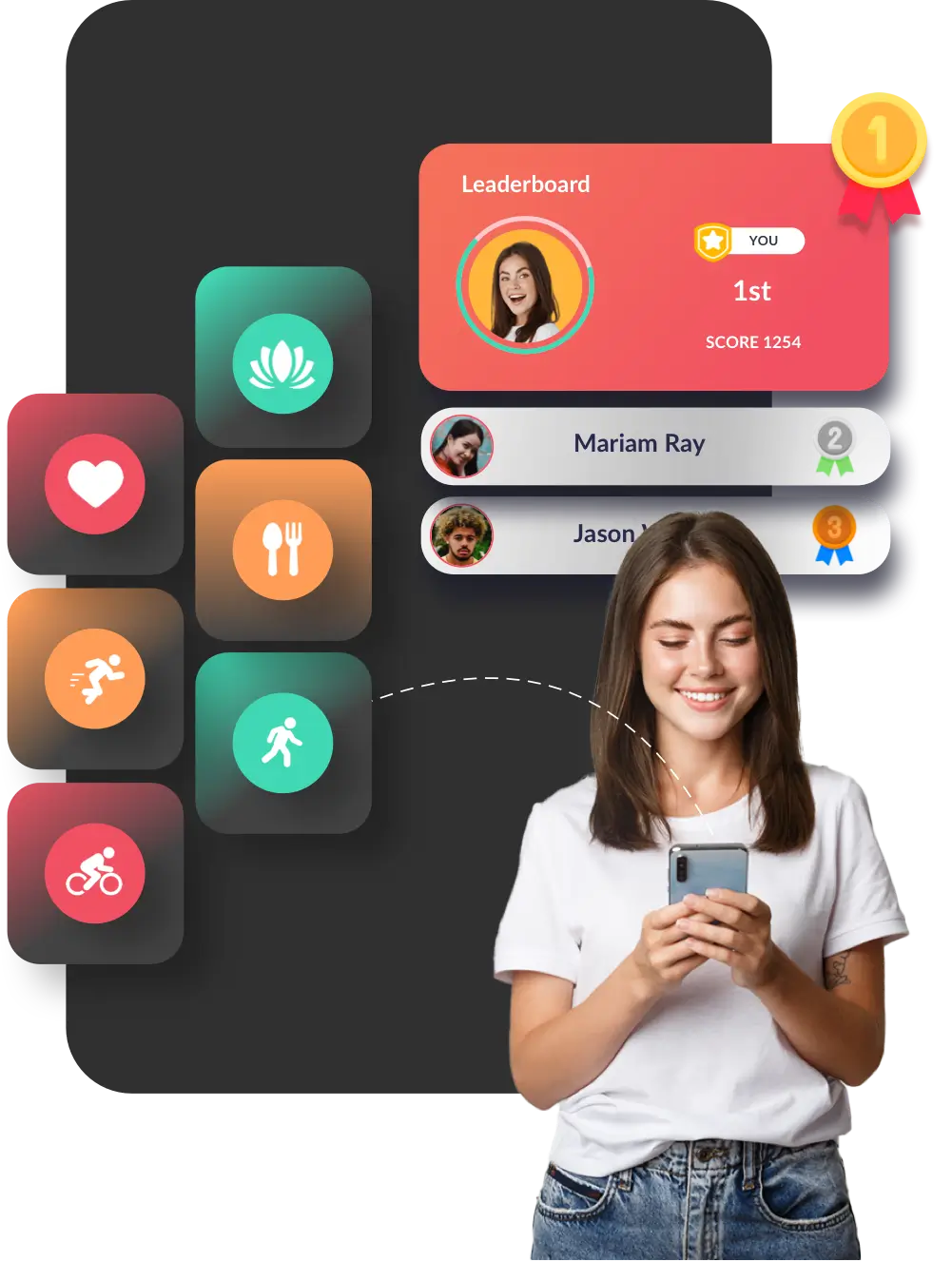 Unlock Your Best Self with Wellness Rewards!
Rewards & Redemption
Design incentives to encourage active participation in wellness activities..
Motivate users with rewards that foster lasting and healthy habits.
Encourage a sustained commitment to wellness through thoughtful rewards.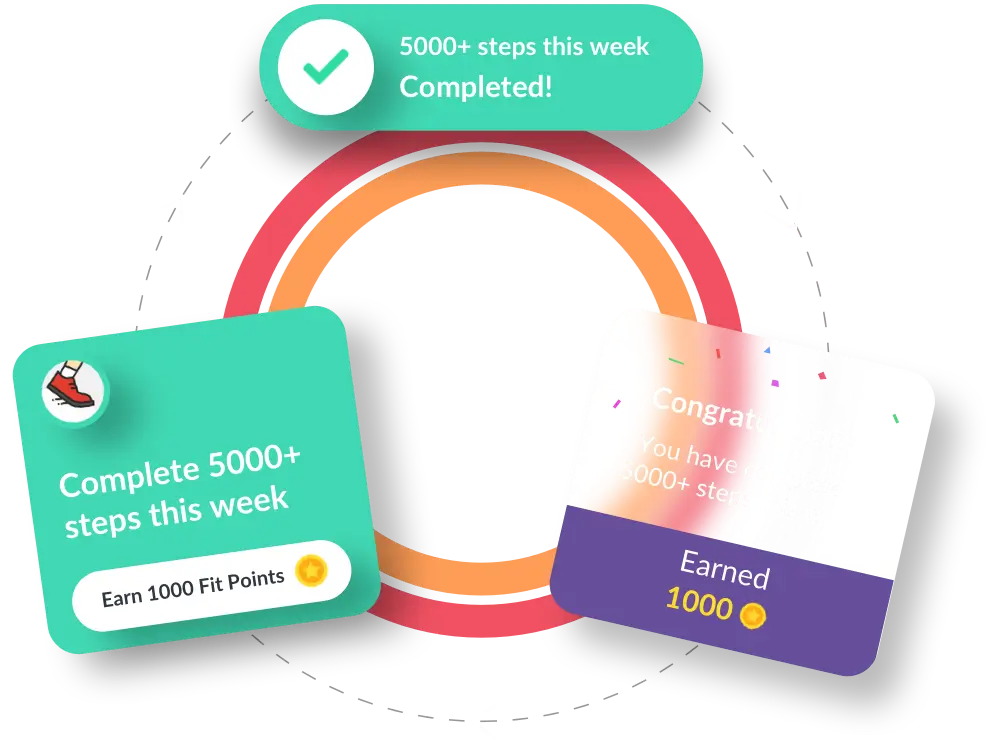 Points Based Rewards
Acknowledge accomplishments and efforts through Vantage Fit points.
Boost motivation by rewarding milestones with Vantage Fit points.
Use points to recognize and incentivize ongoing achievements.
Diverse Reward Redemption
Redeem earned rewards for Gift Cards, Merchandise, or memorable Experiences.
Enjoy the flexibility of choosing rewards based on personal preferences.
From tangible items to unique experiences, the choice is yours!
Milestone Celebrations
Commemorate personal achievements with special recognitions.
Acknowledge and celebrate collective milestones as a team.
Elevate the spirit by giving deserved attention to individual and team accomplishments.
Real people, real results
Vantage Fit speaks for itself, but our customer reviews speak even louder.
Beth Kalbach
Marinus Pharma
The app worked out great, it was straight forward and easy to use.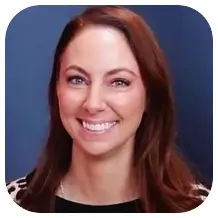 Beth Kalbach
Marinus Pharma
The app worked out great, it was straight forward and easy to use.
FAQ
Employees receive rewards for their wellness activities through automated badges and certifications, with multiple badge categories corresponding to different levels of achievement.
Vantage Fit provides Fit points based on completed activities, which can be utilized to redeem gift cards across over 20 categories. It's important to note that these points cannot be converted into cash; instead, they can be used exclusively for purchasing gift cards.
Each Fit Point equals 1 Rupee in Vantage Fit.
Boost Wellness Participation with
Rewarding Experiences!
Discover the power of incentives with Vantage Fit.