 2nd Oct-5th Nov 2023
Make
Every
Step
Count
Towards a Greener Planet
Make the world greener and more sustainable by participating in the
Vantage Fit Global Virtual Corporate Walkathon 2023.
Registrations closed on 16th September.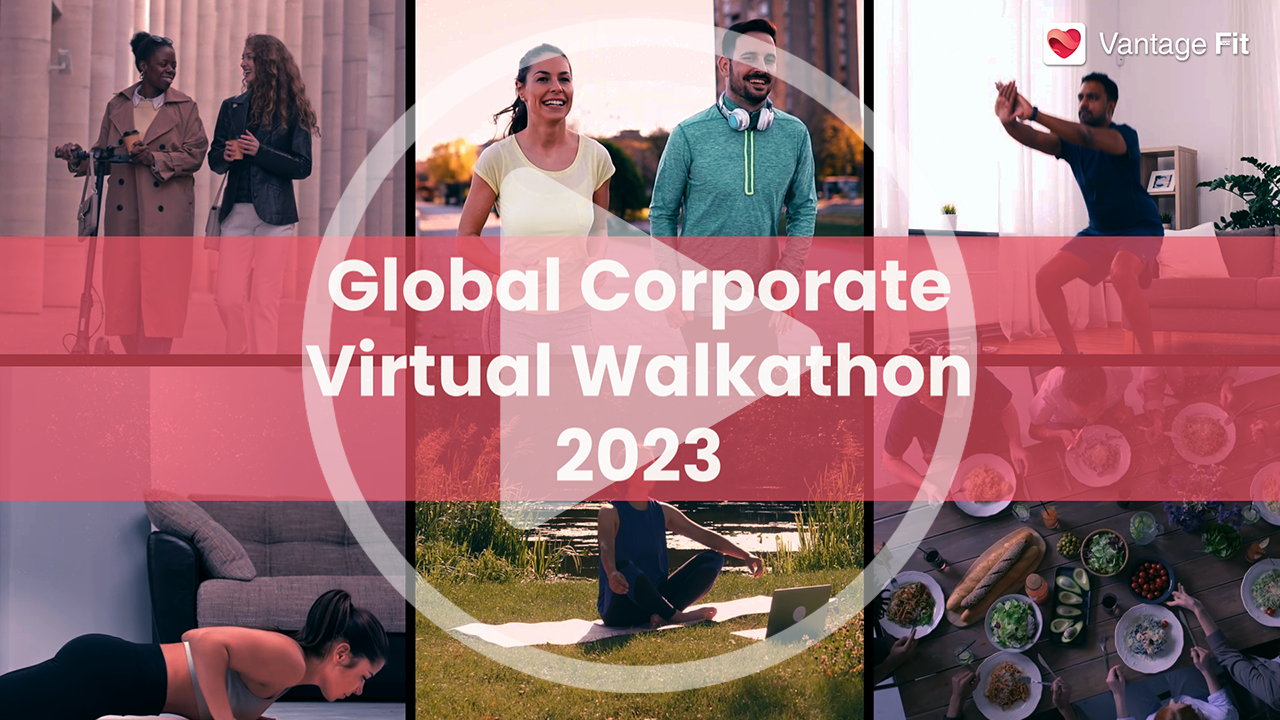 What Happened In
Season 1 and 2?
The Global Virtual Corporate Walkathon has allowed various organizations to embark on a journey of wellness and inspire others to promote healthy living.
Top Participants
+62 other companies...
Taking bigger steps.
Every year

.

The Global Corporate Walkathon presents a platform for organizations of all sizes and background to come together and work towards a healthier and more sustainable planet.

FREE

1 Team

Upto 100
Participants

$99

2 Teams

Upto 200
Participants

$249

5 Teams

Upto 500
Participants

20 Teams

Upto 2000
Participants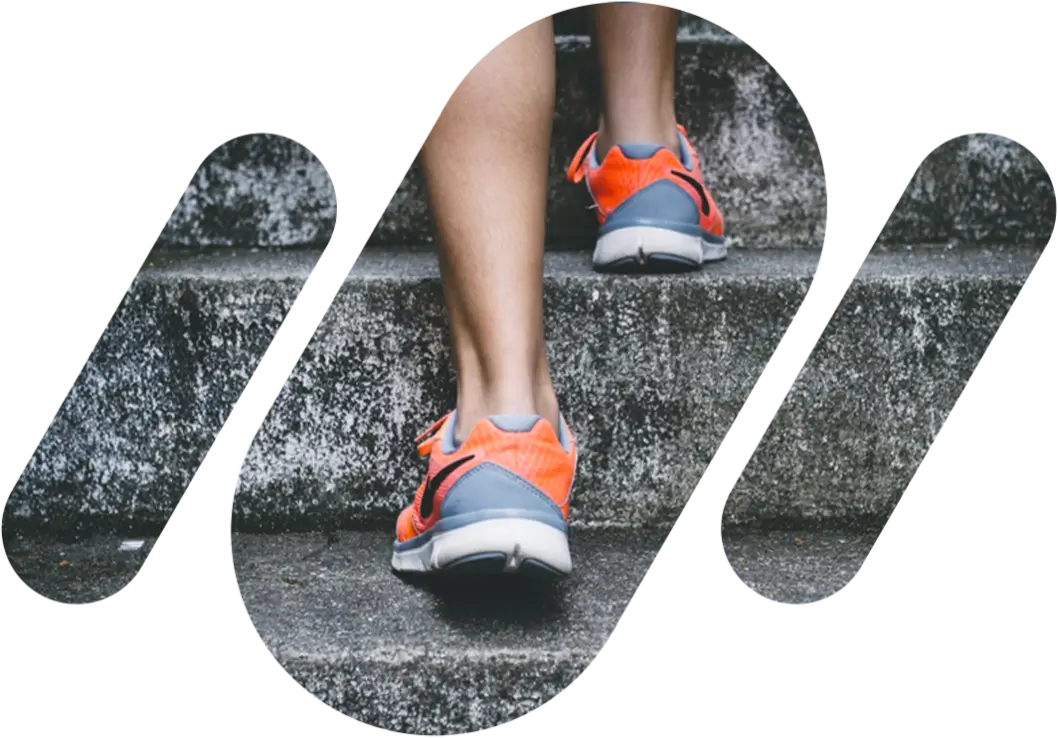 The registration for the
Vantage Fit Global Corporate Virtual Walkathon Season 3

is closed.
How to Get
Started

Register
Fill out the form with relevant details to register for the Global Corporate Walkathon 2023.

Form your team
Choose your team members and create your team to battle it out for glory and the top spots on the leaderboard.

Get Started
Download the Vantage Fit App, available for Android and iOS, and get ready to compete in the Global Corporate Walkathon.

Win Exciting Rewards
Walk the highest number of steps and win exciting and attractive team and individual rewards.